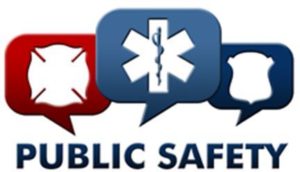 Service In Our Community
The Mid-Del Amature Radio Club is humbled to be able to provide communications support for the City of Midwest City and it's public safety officials.
The Mid-Del Amateur Radio Club provides monitoring services for The City of Midwest City each month to ensure the Outdoor Warning Devices within the city are in working order.
If you would like to volunteer to monitor a Warning Device please CLICK HERE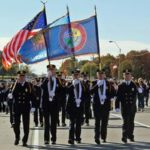 Communications Team
During special events, The Mid-Del Amature Radio Club helps our community by coordinating parades, helping provide safety monitoring, Emergency Find of Lost Persons, and communications for Incident Command Posts.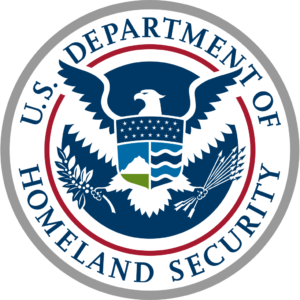 What is AUXCOMM
"AUXCOMM" is an umbrella term and acronym for "auxiliary communications." It was developed by OEC in 2009 with the assistance of amateur radio subject matter experts.  The concept behind the acronym was to educate as many amateur radio entities to work and train with public safety personnel, understand the value of the National Incident Management System (NIMS) Incident Command System (ICS) concept and the role of the communications unit leader (COML). AUXCOMM, although not an official national ICS position as of yet, is most often identified as a Technical Specialist (THSP) in the Communications Unit of the NIMS ICS structure.
What else do we do?
The Mid-Del Amateur Radio Club offers storm spotting services to the City of Midwest City.  Yearly we take the online storm spotting class with the National Weather Center in Norman to update and learn our storm spotting skills.
This is why it is crucial for us to monitor the storm sirens and make sure they are working properly in case of a storm disaster.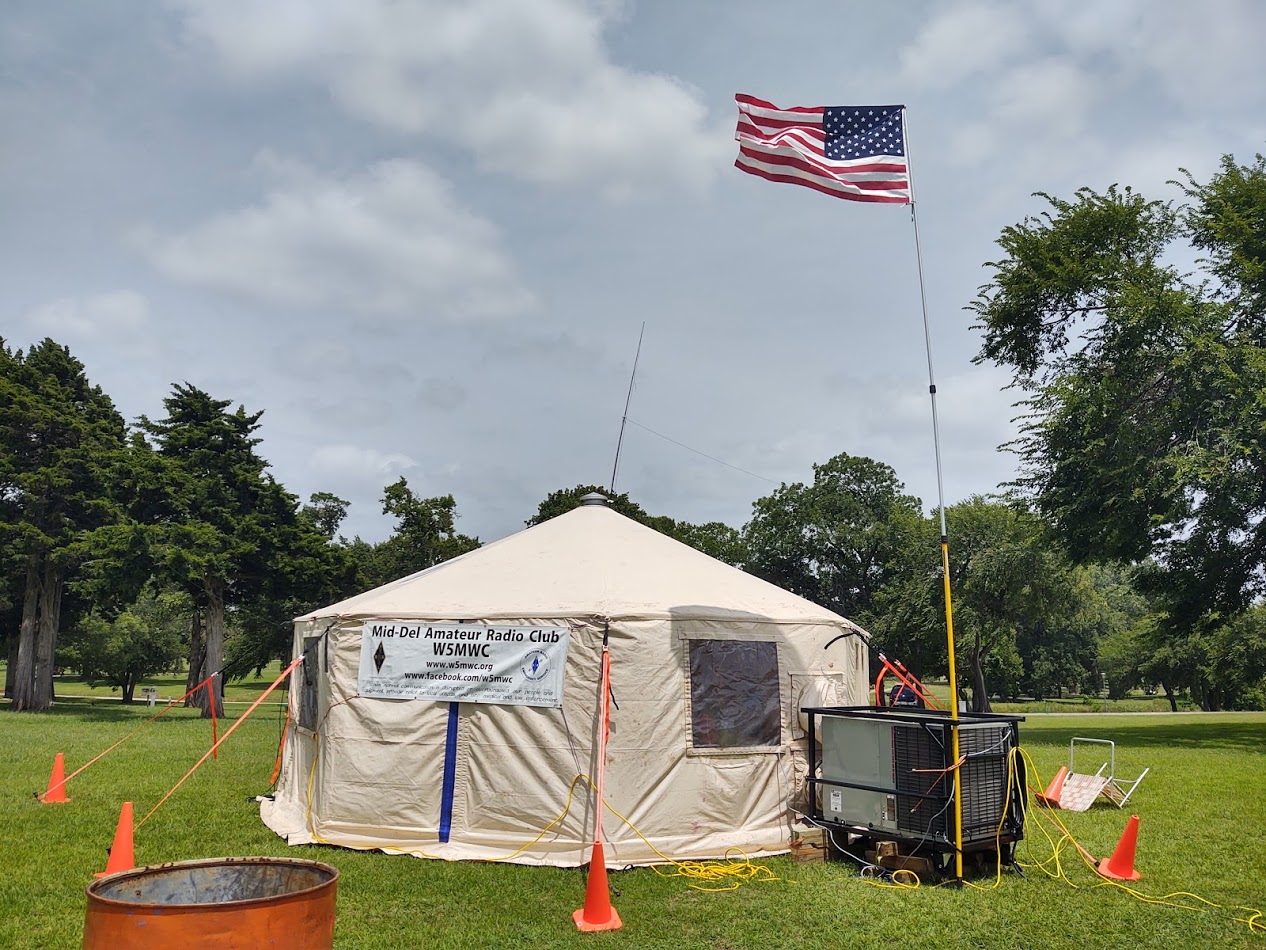 Communications Resources
This is the Mid-Del Amateur Radio Club Communications Resource Availability Worksheet: ICS-217 Make sure you have an offline copy of this and keep it updated.