Last Updated on September 4, 2020
This schedule list the operation dates and time that we expect to be "On the Air". The "Band" and "Mode" listed is where the operator hopes to operate, however unforeseen circumstances, and band conditions may effect this schedule.  This is for your convenience in setting times to attempt contact with "W6J".  Thank you for your participation and have fun. Hope to meet you on the air!
For more details see the w6j QRZ page: http://qrz.com/db/w6j and our Events page.
Our Mission
When normal communication is disrupted or overburdened, our people and equipment provide relief to local officials and fire medical and law enforcement and to advance the art, science, and enjoyment of Amateur Radio. To service our community using the tools we enjoy perfecting and using.
Our Story
Mid-Del Amateur Radio Club was founded in 2011 by four amateurs with the same idea of having a club to enjoy radio, partner with the City of Midwest City in providing public service for them. We monitor the storm sirens on the first of the month, provide radio support for special events.
We host a Volunteer Examiner testing session once a month, provide classes for license class upgrade. Plan monthly club events for fellowship and radio QSO.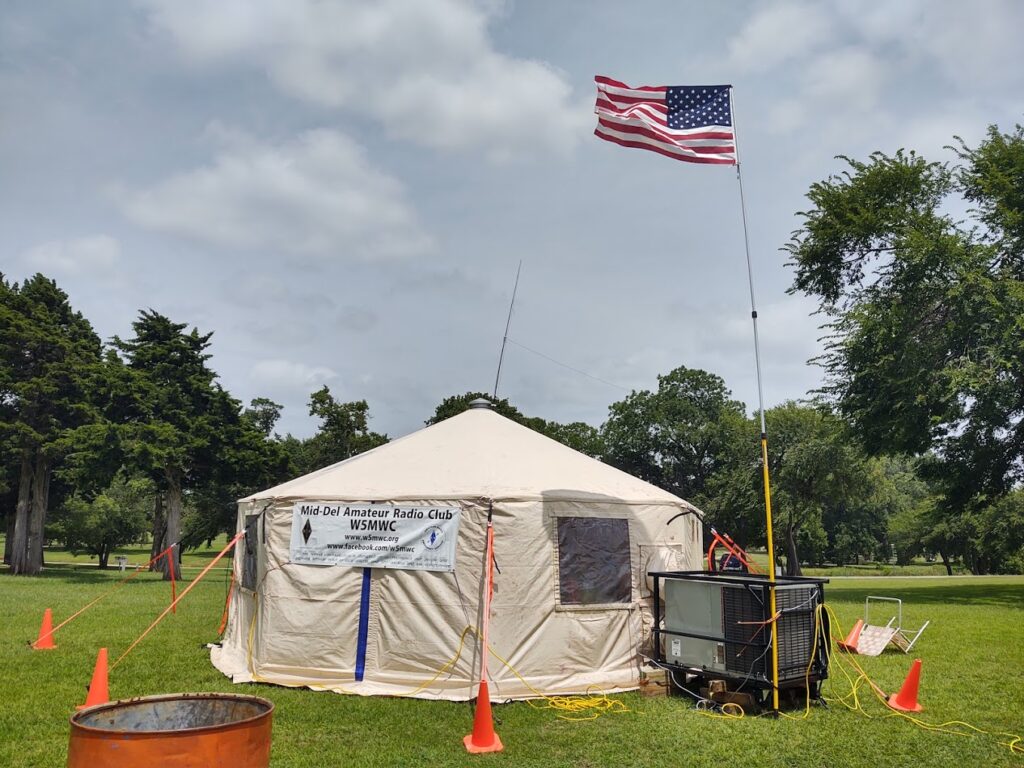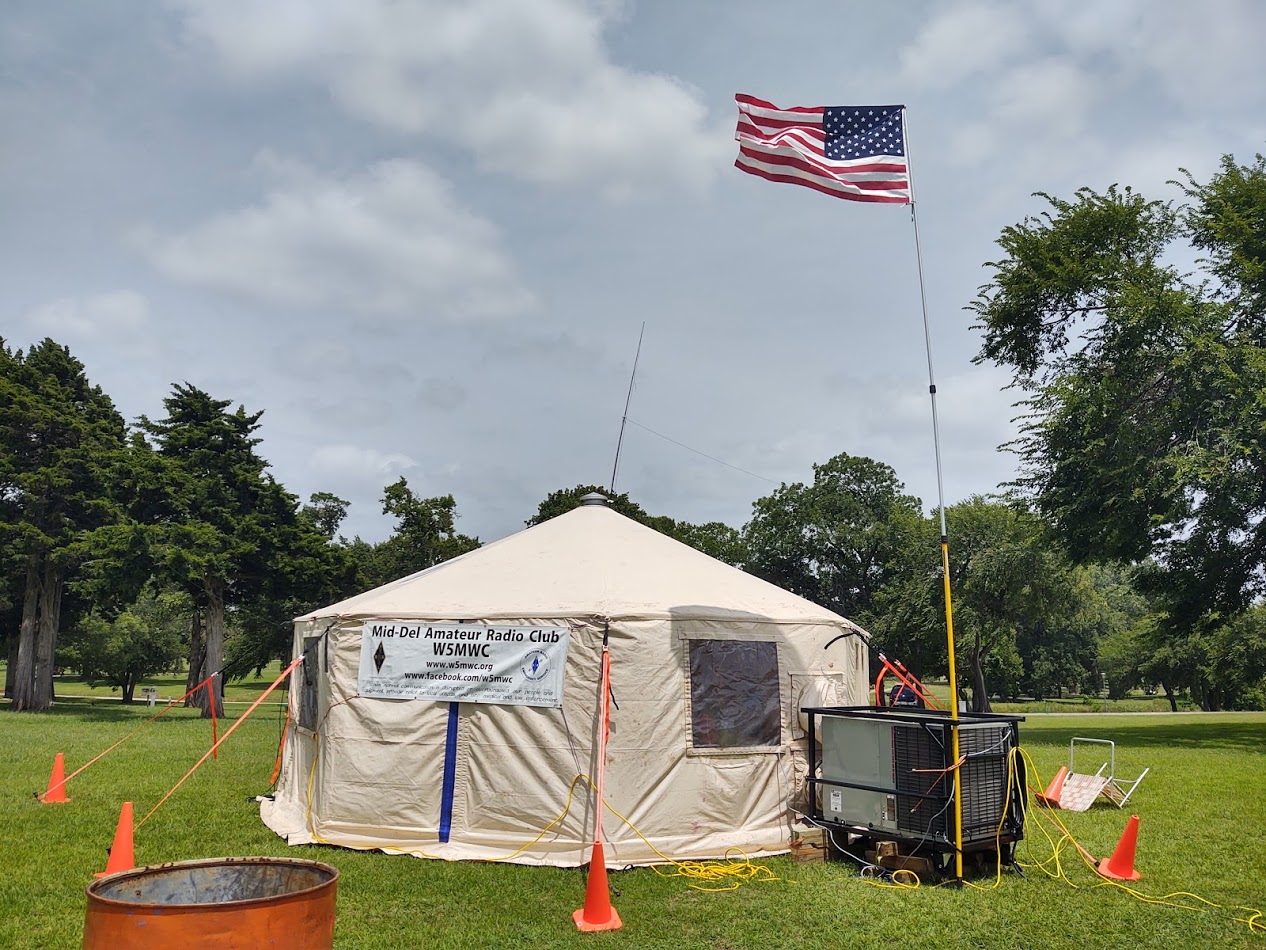 Meet the Administrative Team of the Mid-Del Amateur Radio Club.